Dajo Solutions is an industry leader in automation. Winners of Eaton's Lean Solution Partner of the year award and the only IoT consultancy in the UK that is an EATON Lean Solution Partner, a CODESYS System Partner, and an IFM System Integrator. These accolades are a result of our business residing on the cutting edge of automation capability. Often, we implement new hardware or smart device technologies for our clients and commonly we deliver practical automation solutions from theoretical possibilities. Solutions that also deliver a sound, measurable return on investment for our clients around the world.
We work in varied industries such as defence, construction, automotive, off highway, manufacturing, and food production and storage. While our remits cover cost reduction, quality management, safety improvements, efficiency increases and fail safe systems.
Our OEM partners
Our extensive experience of M2M (Machine to Machine) communication, industrial automation, and the Internet of Things are reasons why so many IoT OEMs have chosen us to be their partners and integrators. In turn this gives us an unrivalled ability to deliver cutting edge solutions to the problems of modern industry.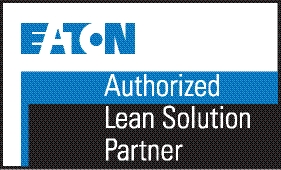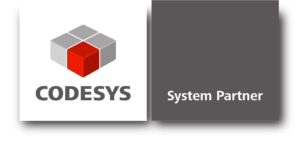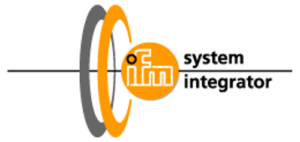 If you want to find out more about how we can help you, then get in touch.