The ideas you need to solve the problems you have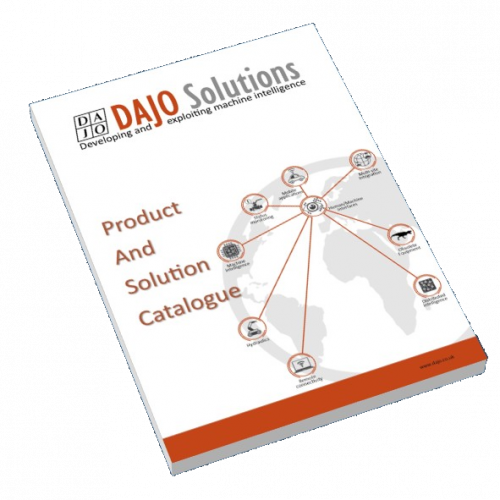 Simply fill in the form to receive your free catalogue
We know that developing automation solutions isn't just about selecting products
That's why the our Automation Solutions Catalogue doesn't just showcase our range of industrial automation products. It also highlights how we've used our range in actual applications. Solving industrial problems, and supporting our clients to become more reliable, efficient and cost effective.
Our commercially focused, and client-centric approach to automation has time and again resulted in cutting edge solutions. Solutions that have a massive ongoing impact with our clients, enabling them to save time, reduce costs and gain competitive advantage. You can find out more about our solutions on our applications page.
If you want to find out what we do and how we do it, as well as the results we've gained, then simply fill in the form opposite. As soon as you're done we'll send you  a copy of our Automation Solutions Catalogue, straight to your inbox.
But it's not really about what we do;
Or even what we say. It's about supporting you and developing the automation solution that you need. It's about helping you take advantage of new and emerging technologies. And ultimately to become more time efficient, cost effective, and attractive to your target market. Enabling you to outstrip your competition and make real gains for your business.
If you want more information, then fill in the form and download you copy right now.
If you don't know what you're looking for, then you're in the right place
Many of the problems faced in industry now didn't exist five years ago. That means most solutions are either untested, undocumented, or don't currently exist. Our Automation Solutions Catalogue combats this modern phenomenon with an array of compatible, cutting edge, automation products. Products which can be combined and developed to enable specific, effective, automation solutions. solutions designed to fit your requirements and address your needs.
It's a great theory, but, how do you know it will work in practice when it's probably never been done before? 
Our extensive experience delivering cutting edge industrial automation solutions means that we are in prime position to support you in the development of your project. If you want to find out more about our past projects then have a look at some of our case studies.