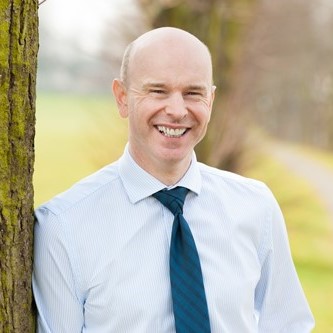 Mark Whitehead
Sales and Marketing Manager
Mark is an experienced Marketeer, and has been professionally converting coffee into ideas for over 20 years
Joseph Ike
System Engineer
Ike supports us in developing beginning to end automation and control solutions. He can turn his hand to anything.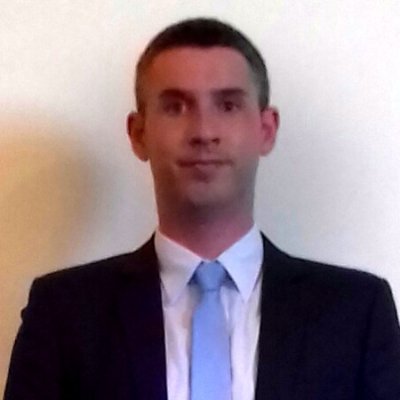 Ged Warburton
Project Manager
Ged has come back for a second time, to help us manage our solution delivery process.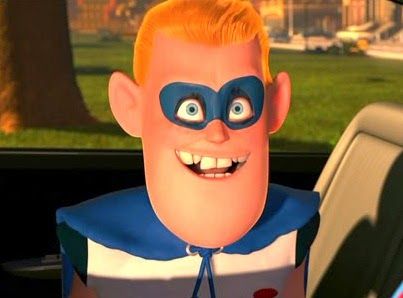 Ethan Bull
Software Engineer
Ethan likes to test things to destruction, especially if that includes blowing it up, but he's keeping a low profile after what happened on Nomanisan Island and isn't on LinkedIn.