Galileo, EASYsoft, and CODESYS Training
Take control of your industrial environment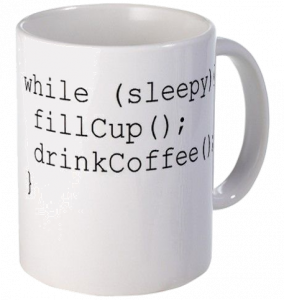 Whilst the ability to drink copious amounts of coffee is an advantage for a career in computer programming. An in depth understanding of your development requirements as well as the capabilities of the various frameworks and languages appropriate to your needs is far more important.
Our range of Galileo, Easysoft, and CODESYS training programmes deliver just that. An in depth, focused view of the capabilities of each program, gained through practical, application oriented exercises, and engaging, enlightening overviews. Well documented throughout, these courses offer the key to enabling you to take control of your industrial environment.
We never have more than six delegates in our spacious, modern training room, ensuring that we are able to deliver dynamic content that fits the needs of our audience. Refreshments and lunch are included in all training, no matter the duration.
Alternatively if you fancy something a little less formal, but equally useful why not talk to us about our solution and evolution range of training workshops. Including topics on innovation, automation planning, and smart industrial vehicles.
You can find out more about our software courses below, or if you would rather talk to someone about bespoke delivery, innovation and evolution training, then fill in the form opposite.
Know someone else who could benefit from Galileo, EASYsoft, or CODESYS training, why not let them know?
Advanced CODESYS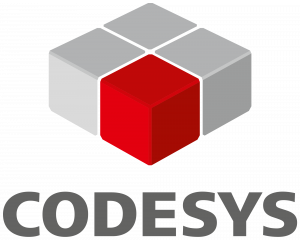 Dynamic programming to enhance efficiency and reliability.
Including:
Handling exceptions and leveraging systems
Delivering stability in a dynamic environment
implementing best practice and maximising efficiency
This training module is ideal for project leaders and industrial innovators within an automation environment.