Full day 'Advanced CODESYS' training course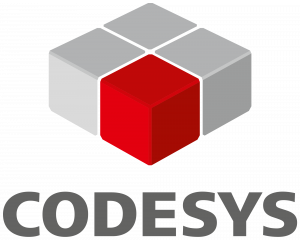 This interactive, application focused training course delivers everything you need in order to maximise efficiency and transparency through effective use of CODESYS.
Delegates must have completed the CODESYS for Beginners course, or have equivalent technical expertise gained in the field.
Computers will be provided to delegates for the duration of the training course so there is no need to bring laptops or other devices.
Course Pre-requisites:
In order to gain the most from this course, delegates should have in mind an automation project that they want to develop.
A basic understanding of CODESYS, either through the CODESYS for Beginners course, or industry experience.
Content:
Handling exceptions and leveraging systems
Delivering stability in a dynamic environment
implementing best practice and maximising efficiency
This course is ideal for:
This training module is ideal for project leaders and industrial innovators within an automation environment
By the end of this course delegates will be able to:
Without support, design and programme advanced automated systems including timers, including dynamic responses and error handling.
Understand and be able to implement best practice of data collection
Delegates will receive:
Completion certificate (Subject to satisfactory completion of the course)
Full documentation of course content
Training Enquiry
Talk to us to find out more about our training programs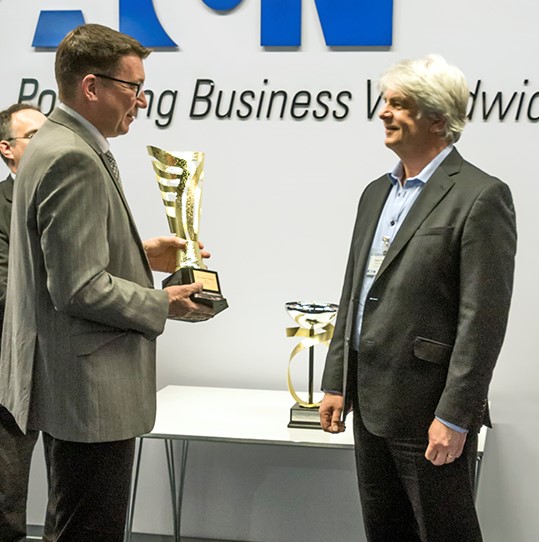 David Chandler
Managing Director
Some say that he taught Thomas Edison all he knew, and that his veins are twin and earth. All we know is: His name is Dave!