The industry knowledge to help you succeed
DAJO Solutions develops bespoke automation solutions with three key aims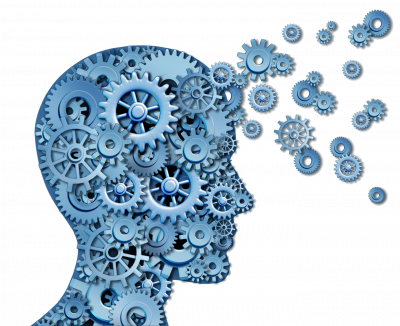 Developing time efficiencies
Doing more with less, including less time is an ongoing theme that industry must embrace in order to not just survive but thrive in the future.
Increasing effectiveness
Becoming more effective at what you do through quality, consistency and capability enables you to reduce costs and become more reliable and attractive to customers.
Extending product lifecycles
Developing your next generation of products to embrace emerging technologies can have a dramatic effect on market share and profitability.
Across six core industries
Mobile
Don't be a passenger in your business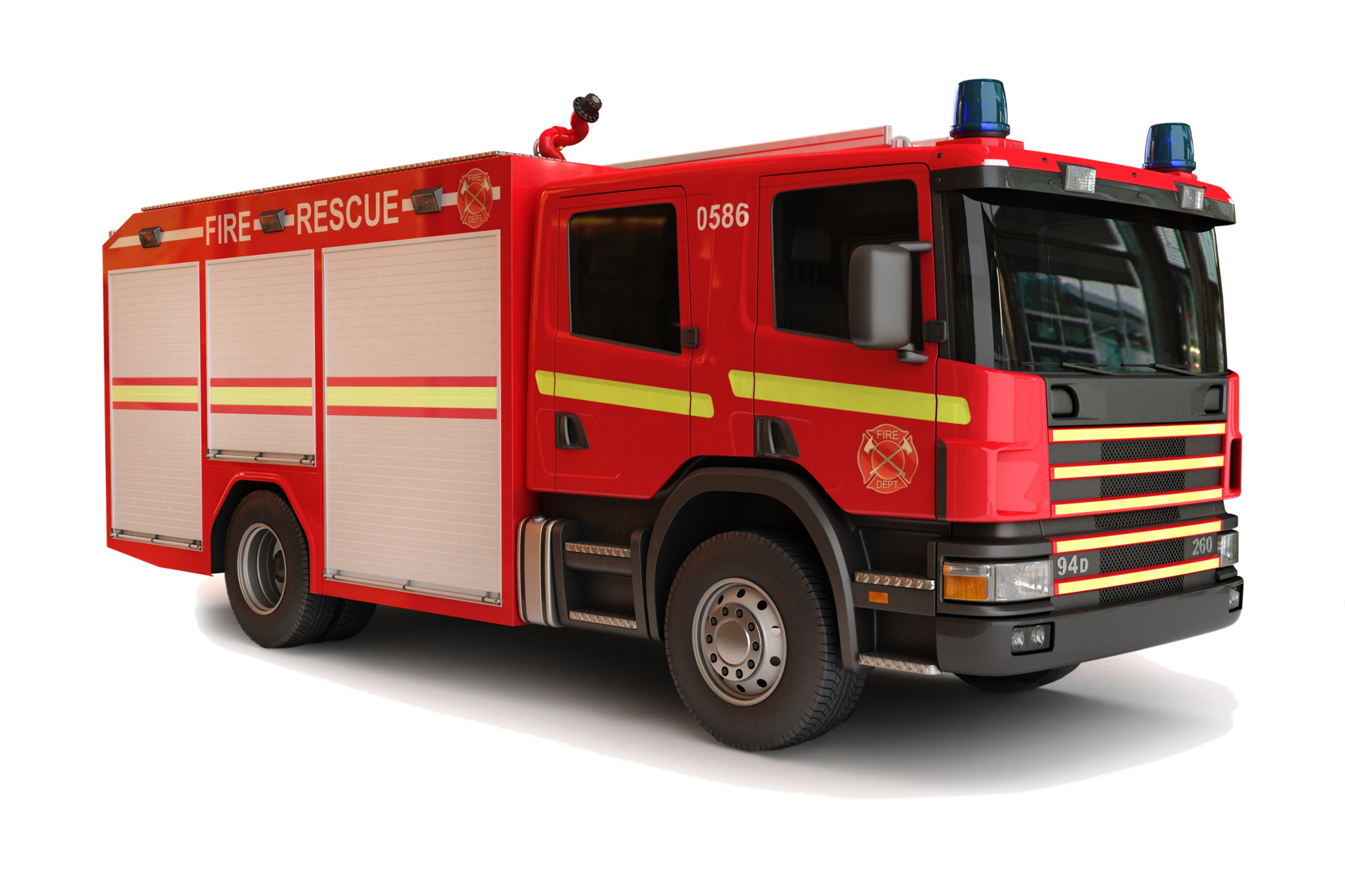 Smart industrial vehicles have the capability to massively reduce overheads whilst at the same time delivering step changes in efficiency and safety.
Environmental Control
Precision control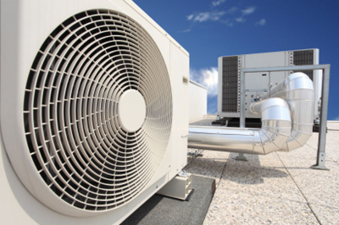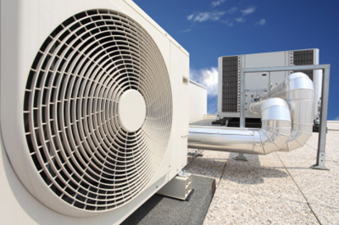 What do you do when the difference between profit and loss is only a fraction of a degree? There is just one possible choice. You get it right, first time, every time.
Distribution
Want to do more than shift boxes?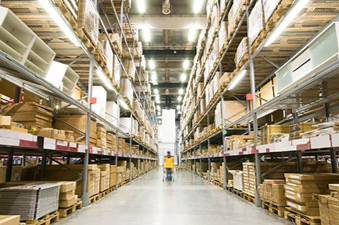 We work with our distribution partners to deliver integrated systems and solutions. Supporting ongoing customer retention and growth for everyone.
Manufacturing
Supporting your product lifecycle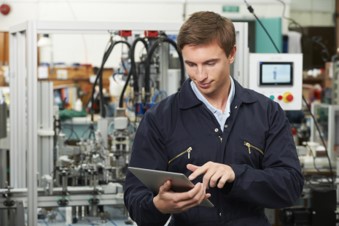 When a product reaches maturity without a successor primed to take over, profits suffer. We help you realise just what your next iteration can do.
Panel Builders
Building panels the easy way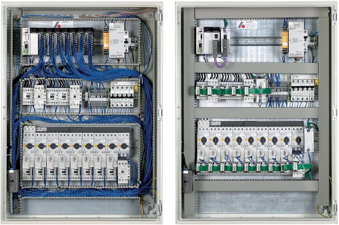 We know panel building is a competitive industry. You have to stand out from your competitors in every way, our innovative solutions will help you do that.
Construction
From cranes to concrete mixers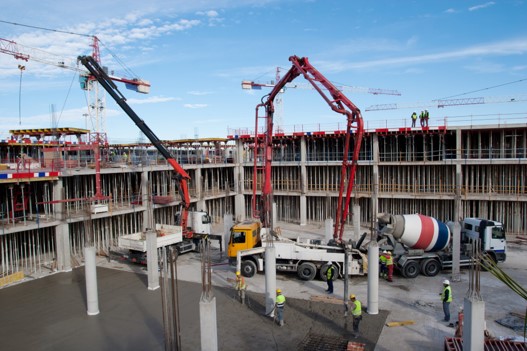 Through our comprehensive array of construction industry experience we can support your constant drive to enhance in both of these critical areas, and reap the benefits of doing so.