Industry Showcase: Environmental Control
Precision Environmental Control
Maximum stability, minimum waste
What do you do when the difference between profit and loss is a fraction of a degree? Or when a fractional change in humidity will result in your children not seeing some our county's most prized and priceless works of art?
In  these kinds of situations there is only one choice. You get it right, first time, every time.
You can find out more about how we go about helping you automate applications within the Environmental Control arena on our Developing your Automation Application page.
Or for inspiration on how we can support you in the automation of your application then why not check out some of our HVAC case studies.
Want to keep up to date with the latest automation technology news, then please like and share
Environmental Control Case Studies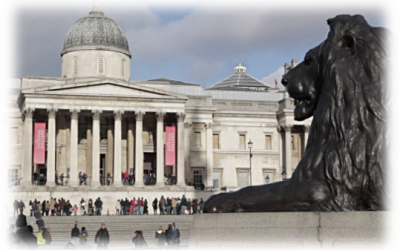 Using technology to preserve our nations treasures The National Gallery's refurbishment programme included enhancements to its cooling system. To support the implementation they decided on Moeller's advanced automation technology, together with the expertise of DAJO...
read more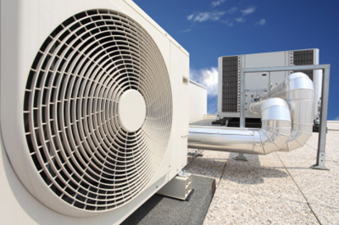 Extending the lifespan of obsolete equipment What to do with obsolete equipment is an increasingly difficult question for operators. As the pace of evolving technology quickens the life cycle of control equipment becomes shorter. This makes it difficult for...
read more