Industry Showcase: Smart Industrial Vehicles
Don't be a passenger in your business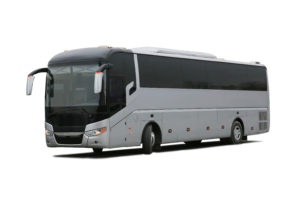 Chances are, if you operate an industrial vehicle fleet you have a hole where your management information should be. upgrading your fleet to smart industrial vehicles solves this issue, and possibly more besides.
Add to this, opportunities to increase driver safety and operational efficiency. It often makes an overwhelming case to be an early adopter of this exciting, emerging technology.
transparency, reliability, and Safety come as standard
With all of our SCAV (Smart Connected Autonomous Vehicle) applications.
So, no matter if you're delivering finished products, components or other materials, time on the road doesn't have to be a complete waste of time anymore. Smart Industrial Vehicles have the capability to massively reduce overheads, whilst at the same time delivering step changes in efficiency and safety.
You can find out more about how we can  help you realise smart industrial vehicles within your environment on our Developing your Automation Application page.
Or for inspiration on how we can support you in the automation of your application then why not check out some of our mobile case studies.
Smart Industrial Vehicles Case Studies
Our SCAV applications are commercially sensitive. This restricts us from discussing ongoing developments. However, where appropriate we do publicise them.
Check out our Smart Industrial Vehicle Simulator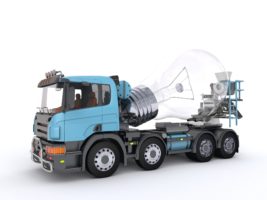 Try out the latest in vehicle technology from a comfy chair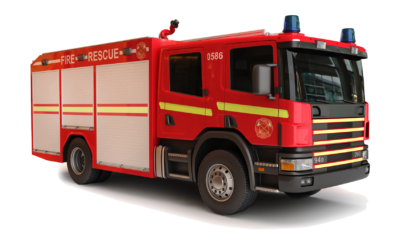 Updating the interface between a PC and PLC Based on our track record of facilitating efficient M2M communication protocols, a leading fabricator of emergency services vehicles asked us to help do the same for them. Emergency services vehicles are becoming...
read more