Smart Industrial Vehicle Simulator
Discover the benefits of Smart Industrial Vehicles
Reduced fabrication time
Enhanced service capabilities
Modular design
Faster fault diagnostics
Enhanced Fleet Management Information
Increased payload
Enhanced safety functionality
Increased reliability
Intuitive user interface
Experience Smart Industrial Vehicles for yourself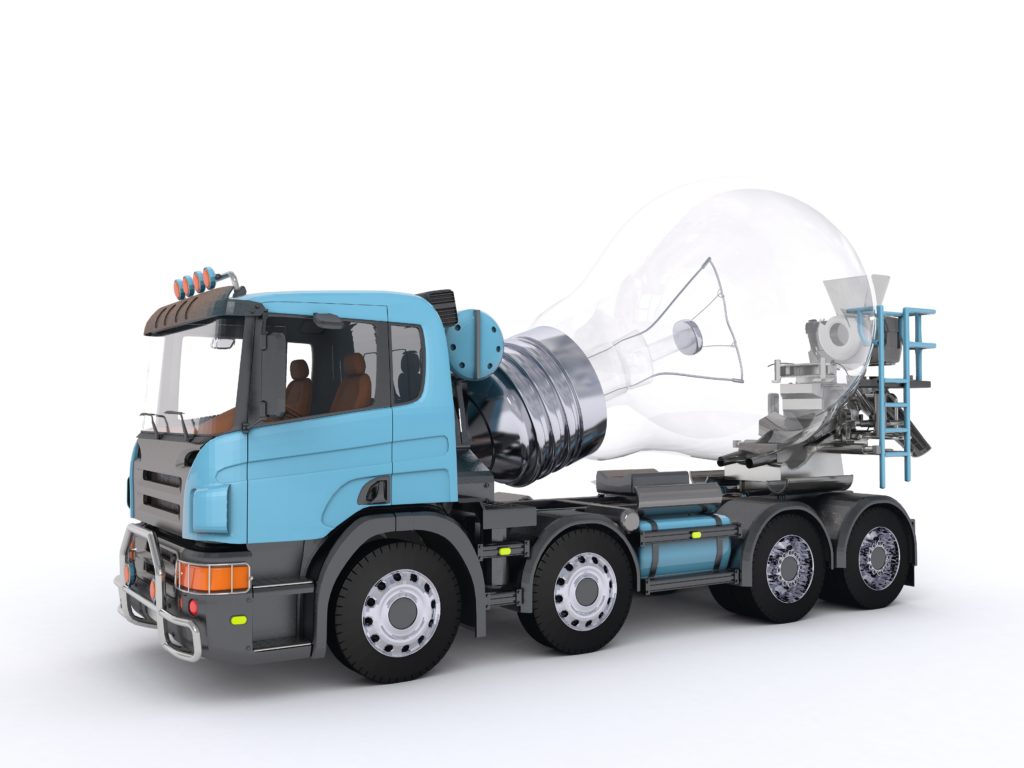 Our smart industrial vehicle simulator is a demonstration and training tool. It's been designed to highlight our capabilities in the SCAV (Smart Connected Autonomous Vehicle) sector, and to enable a cost effective method of providing service training and support to users of the technology.
The simulator highlights the practical applications of smart devices within an industrial vehicle. Allowing us to show rather than just tell what It is capable of. It's also a training and diagnostics tool. We can replicate any potential fault on a vehicle, either for training purposes or to remotely support a vehicle technician who needs to perform fault finding activities.
The simulator is a fantastic means for us to showcase our capabilities and to help people develop their understanding of the opportunities that come from integrating IoT and industrial vehicles. As well as the benefits that can be gained for manufacturers and operators from doing so.
Implementing smart technology into an industrial vehicle can unlock a wide range of additional functionality. Delivering significant benefits both in the supply chain, and with the vehicle operator.
Book your test drive today
And find out just how much Smart Industrial vehicles can do for you
What can Smart Industrial Vehicles do?
Additional lighting, including strobes and work lamps
PTO and hydraulic control
Graphics based user interfaces
Touch screen operational control and data display
Keypad operations
Data collection and transmission
Remote diagnostics and support
Safety interlocking and conditional logic
Safety, inspection and manoeuvring camera integration
How do Smart Vehicles work?
First, we upgrade the traditional built body controls of the vehicle with one or more user friendly, electronic interfaces. Secondly, we implement a serial communication network into the vehicle. By doing this we dramatically increase its capabilities. We also cut down the overall need for wiring within the vehicle, reducing overall weight as well as production time.
With such a wide array of capabilities, it's easy to get distracted. so having defined objectives, and a strong project plan is essential to keep developments on track. At DAJO Solutions we take the time to understand your needs and create a specification that will deliver the best blend of technological enhancements and automated processes to maximise your mobile operations. You can find out more about our application development process here.
Come and try our smart industrial vehicle simulator
Our fully functioning smart industrial vehicle simulator emulates the full range of operations of an industrial vehicle.  It's a great tool to show just what a smart industrial vehicle is capable of. It can also be used to simulate faults, making it an ideal tool for diagnostics training.
If you want to find out what smart industrial vehicles can do, or arrange some additional training for any of your team, then complete the test drive request.