Hi there,
Is it time to refresh cookies yet?
We're glad you enjoyed your cookies. Let us know if you would like some more.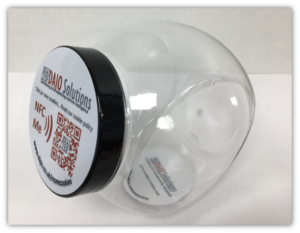 It's just a little thank you
A small token of our appreciation for your ongoing support and custom.
So whenever you're ready for some more, just give us a shout and we will drop some round.
(If you are visiting this page via the QR code then you may need to transfer the page to your browser to enable click to call)
More cookies please
Don't have time to call, just fill press the button.
If you don't have a cookie jar yet it's not because we don't care, we just have a lot of people to get around. And unlike some gift givers we can't get around everyone in a single day. Rest assured though, if your on our nice list we will get to you. If you'd like to check that your on the nice list, then give us a call.
* Contents may vary, please check ingredients if you have allergies.
You can also download our latest online resources for free