Building our industrial strategy green paper
Building our Industrial Strategy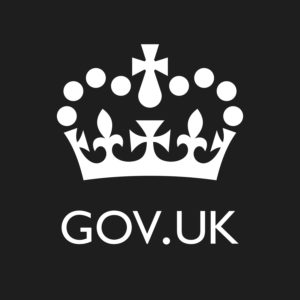 The consultation period for the Governments green paper on developing an industrial strategy is now closed.
However action has already come of it, and you can find out more about the first stage, the Faraday Challenge, here.
You can keep up to date with the governments progress on the Building our Industrial Strategy here.