DAJO Solutions scores an IoT hat-trick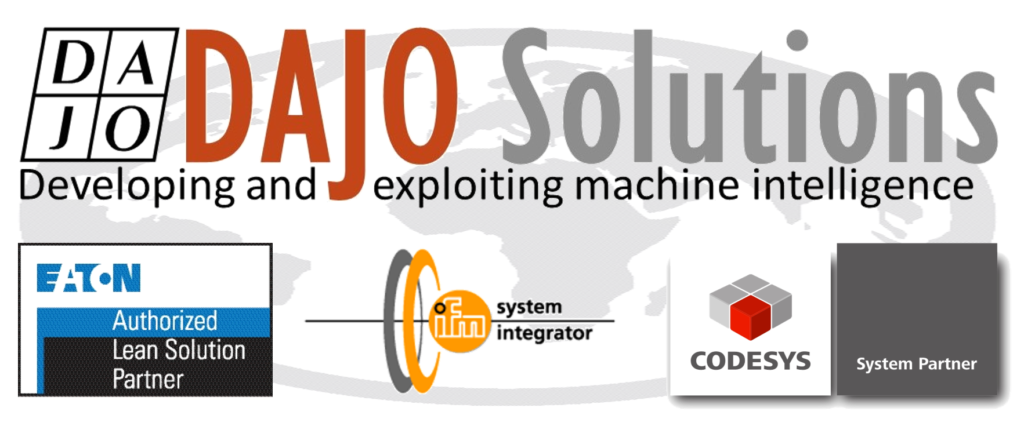 DAJO Solutions ongoing commitment to delivering cutting edge IoT and IIoT solutions has resulted in a third OEM partnership. This time with German manufacturer IFM.
Dave Chandler, MD of DAJO Solutions said; "We were very pleased to be given the opportunity to show IFM what we are able to deliver based on their hardware. And delighted that they have decided our approach to design, development and implementation are up to the high standards they expect from their system integrators."
This third partnership is part of DAJO's strategic plan to position themselves as one of the UK's leading developers of smart technology and IoT solutions for industry. The IFM product range has strong synergy with DAJO's existing range, and due to it utilising CODESYS can be deployed in a dynamic and flexible way to form an integrated automation or IoT solution.
In particular, the partnership gives DAJO access to an increased range of sensors and cameras. These new hardware capabilities will enable DAJO's clients to achieve an even greater insight into their operational activities.  Leading to further enhancements in efficiency, quality, and profitability.
If you want to find out how DAJO's unique combination of IoT hardware and software credentials can help your business then get in touch.
Give us a call
To find out how we're implementing IFM's hardware range into mobile and static industrial automation solutions.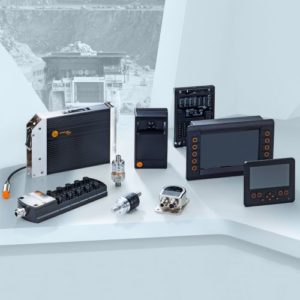 01327 354 693