DAJO Solutions strengthen their IoT credentials
DAJO Solutions are now a CODESYS System Partner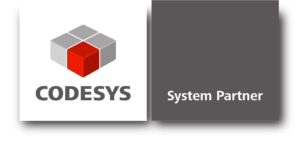 DAJO Solutions, already an Eaton lean solution partner, are now a system partner of the developers of CODESYS®; 3S – Smarter Software Solutions.
This combination of two highly sought after partnerships with global leaders in the IoT arena cements DAJO's position as one of the premier implementers of IoT and smart technology, not only in the UK, but also Europe.
But, this new partnership isn't due to new capabilities or recent skill developments. Rather, it is recognition of DAJO's ongoing commitment to deliver cutting edge solutions to industrial communication and automation problems.
Champions aren't made in the ring, they are merely recognized there.
– Joe Frazier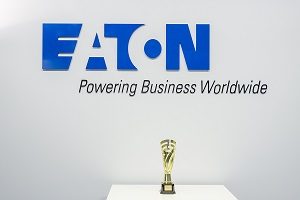 David Chandler, MD of DAJO Solutions said, 'These partnerships highlight our capability to understand our customer's needs, and deliver the best possible integrated (hardware and software) solutions to support their development strategy.'
In fact, looking at DAJO's track record of IoT, Smart Technology and Big Data projects, it's easy to see why they have achieved these partnerships. As well as the accolade of being Eaton's UK Lean Solution Partner of the year in 2016.
DAJO have implemented smart technology into everything from cookie jars to commercial vehicles, and a vast array of things in between. The objectives laid out by their clients have been diverse as well, enhancing the user experience, reducing fabrication time, increasing profit margins and supporting the aggregation and visualisation of data.  Whatever the client wants to achieve DAJO have supported them, in many cases exceeding their expectations, and consistently delivering a sound return on investment for them.
DAJO Solutions aren't resting on their laurels though. They recognise that IoT and smart technology are not only a vast field, but one that changes rapidly. With that in mind, they are actively looking not just for clients, but also new strategic partnerships that will further strengthen their capabilities and credentials. David commented, 'We love to push against the boundaries of what's possible. Whether that's helping develop an IoT infrastructure. Or Supporting the development of a smart device giving previously unobtainable meaningful, valuable data to the operator. That's what gets us going, that's what makes it worth coming into the office.'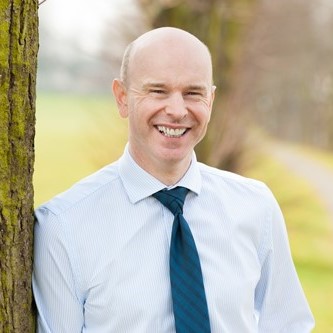 Mark Whitehead
Sales and Marketing Manager
Mark is an experienced Marketeer, and has been professionally converting coffee into ideas for over 20 years