There's a new face around the office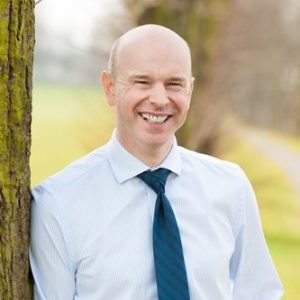 DAJO Solutions are pleased to be able to announce the appointment of their new Sales and Marketing Manager: Mark Whitehead. Mark comes to us with a wide array of industry and technical knowledge gained during his twenty five year career in sales and marketing.
He's a great cultural fit for us as well, his enthusiasm, energy and know how will enable him to support the commercial development of DAJO Solutions, and the DAJO brand.
If you would like to meet Mark to discuss automation or process development then get in touch.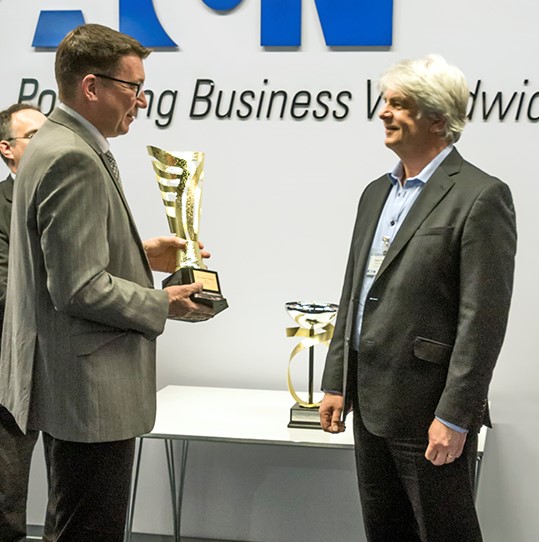 David Chandler
Managing Director
Some say that he taught Thomas Edison all he knew, and that his veins are twin and earth. All we know is: His name is Dave!
Like this article? Then why not follow us and share it?