We're excited to announce the launch of our new website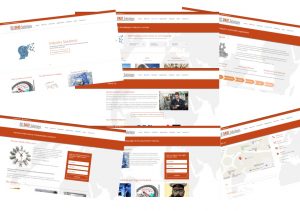 When we sat down together to talk about what we wanted our new website to do, the overriding soundbite that came back was:
It's not about making us look smart, it's about making them realise the potential gains automation technologies can unlock.
We spent some time talking about what that meant, and thinking about what you do and don't want from us, and came up with some ideas.
You don't want product specifics
You want specific solutions. The case studies on our solutions page are all real industry examples of how we have helped our clients to evolve and grow.
You're more impressed by big ideas than big words
Especially when there is a clear path from the idea to reality. And our applications page shows, step by step, how we help those big ideas become reality.
You want to know you're dealing with an expert
A history of innovation and industry specific expertise is as important to you as it is to us. We happily go into detail of what we have achieved and how we've helped other organisations on our industry page.
Our door is open
Both virtually and physically, so please, take a moment to have a look at how we can help you unlock all the potential automation can offer your organisation.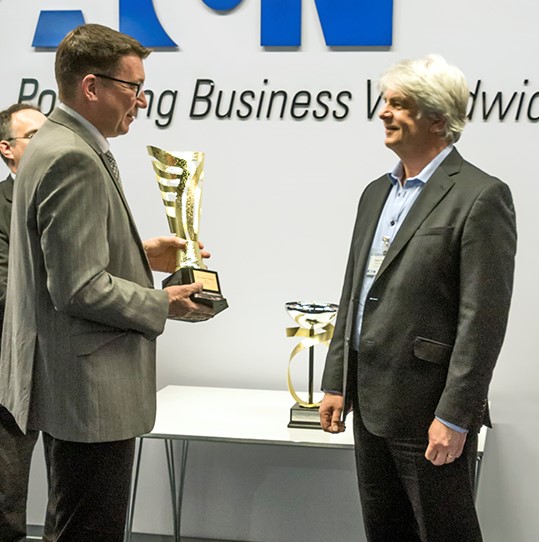 David Chandler
Managing Director
Some say that he taught Thomas Edison all he knew, and that his veins are twin and earth. All we know is: His name is Dave!
Research Resources
Press Release