The Faraday Challenge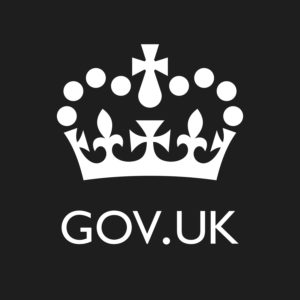 The first strategy development to come from the governments green paper – Building our industrial Strategy has been announced. The Faraday challenge is the Government's latest initiative to drive forward the UK technology base. Specifically within the realms of energy storage.
You can find out more about the Faraday Challenge, including the round one competitions here.
Research Resources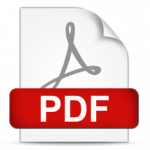 Building our Industrial Strategy green paper