We carefully select partners based on three essential criteria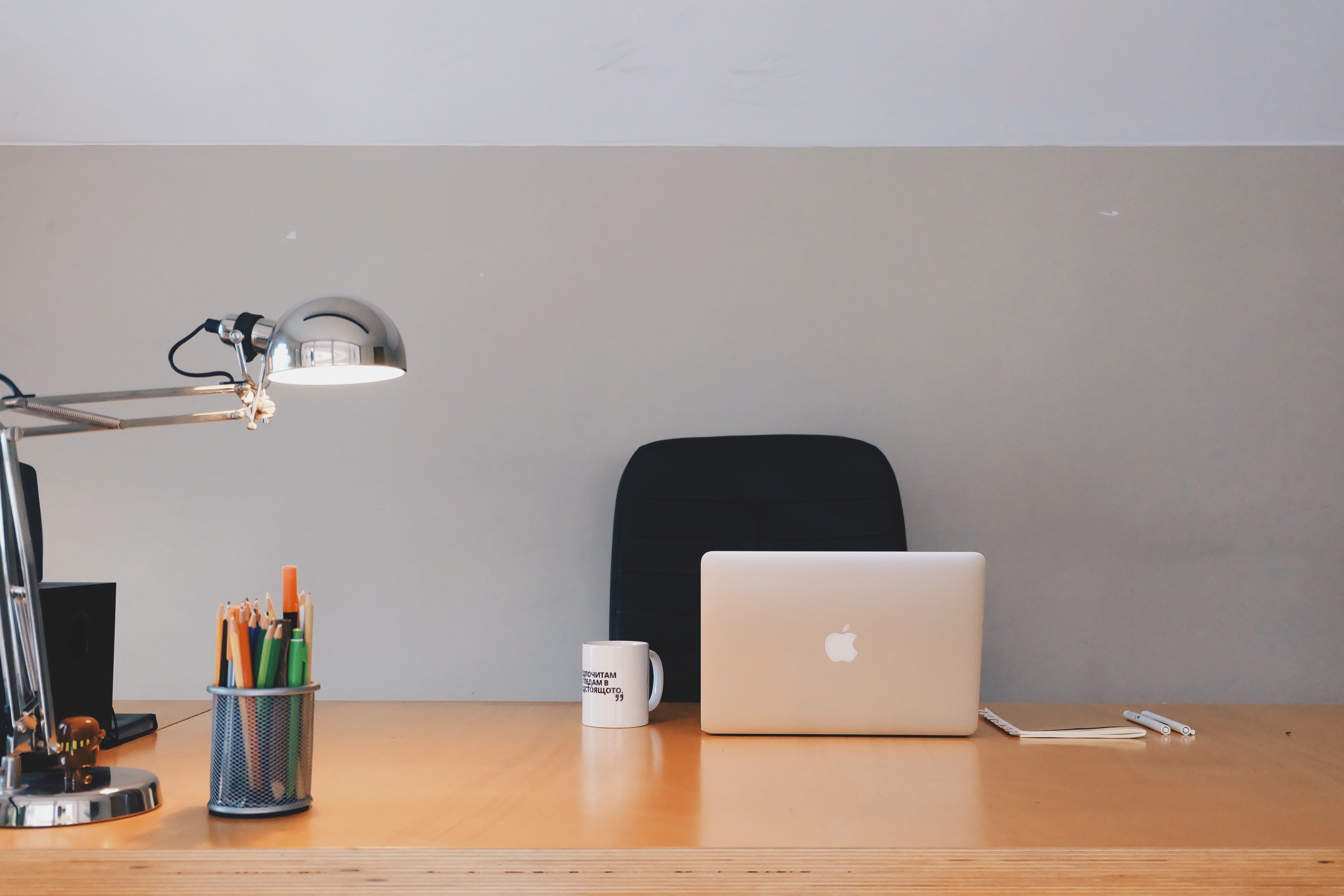 Technical Expertise
Implementing an automation project often means you need to trespass into other disciplines of engineering.
Collaboration
When we work with our partners we ensure everyone communicates and no one is out of the picture.
A Will to Succeed
Working together to overcome obstacles, sharing knowledge, and cheering each other on.
To deliver cutting edge solutions
Control Consulting Services Ltd
Control Technologies
UK Ltd
Electrical Manufactured Solutions